Qualifications for workplace first aiders
The Health and Safety (First Aid) Regulations 1981 require employers to make arrangements to ensure their employees receive immediate attention if they are injured or taken ill at work. This includes carrying out a risk assessment, appointing a suitable amount of first aiders and providing appropriate first aid training.
Within childcare settings the EYFS requires a Paediatric First Aider to be present when children are on the premises.
Mg Training delivers a range of First Aid courses to meet these requirements – Click on the links below for more details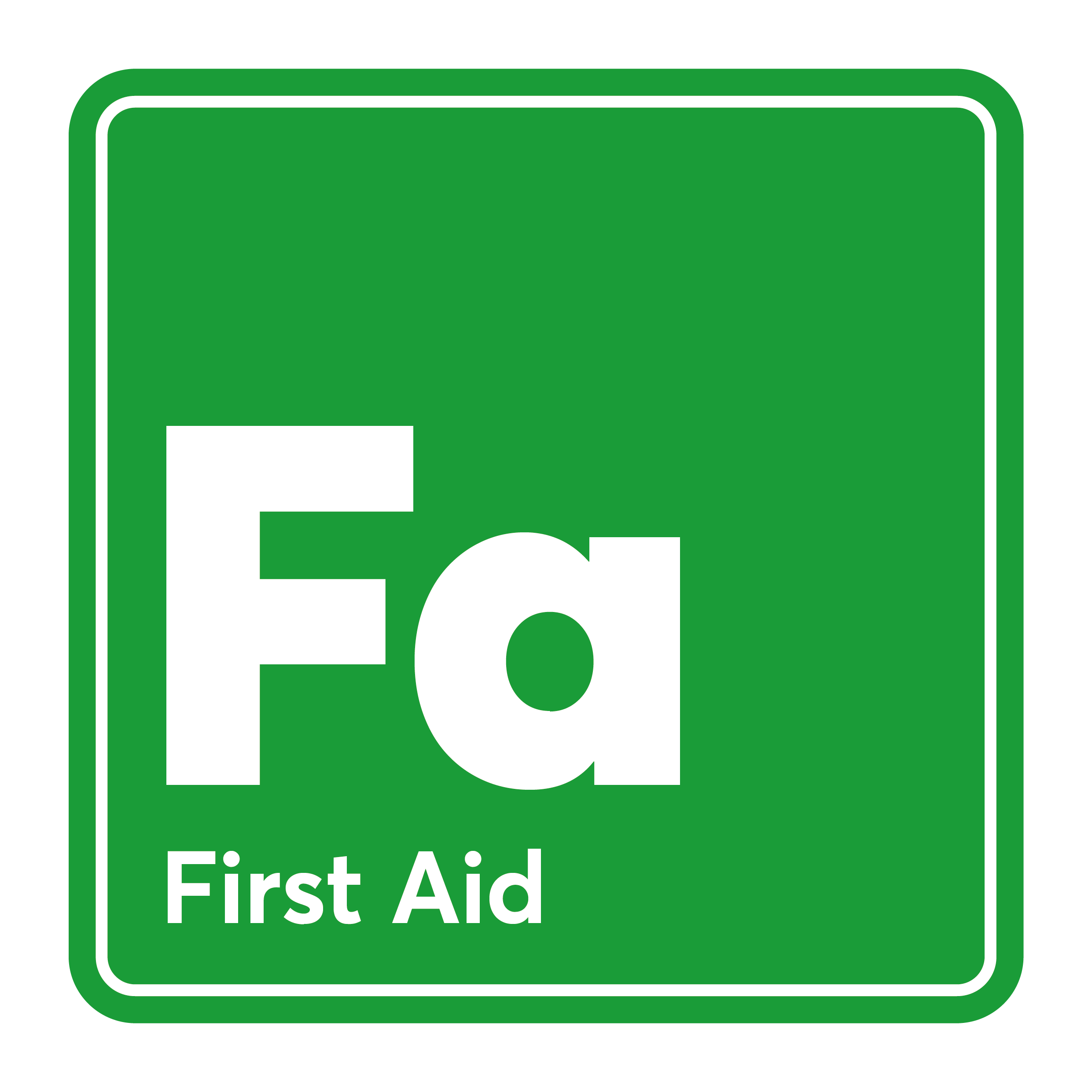 Workplace First Aid Courses
Level 3 Award in First Aid at Work (3 day) (Initial Qualification)
Level 3 Award in First Aid at Work (2 day) (Requalification)
Level 3 Award in Emergency First Aid at Work (1 day)
Level 3 Award in First Aid at Work (2 day + Blended Learning ) (Initial Qualification)
Level 3 Award in First Aid at Work (1 day + Blended Learning) (Requalification)
Level 3 Award in Emergency First Aid at Work (4Hrs + Blended Learning)
Paediatric First Aid Courses
Level 3 Award in Paediatric First Aid (2 days)
Level 3 Award in Paediatric First Aid (1 day + Blended Learning))
Level 3 Award in Emergency Paediatric First Aid (1 day)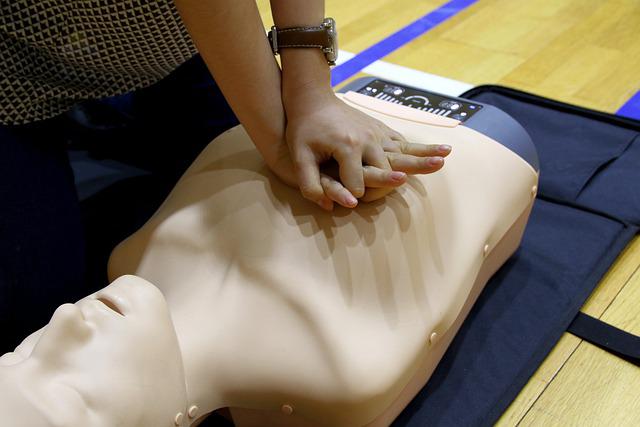 The Health and Safety(First Aid) Regulations 1981 require businesses to undertake a risk assessment to decide on their first aid provision requirements taking in to account the size and location of the workforce along with workplace hazards.  The HSE guidance will help you on assessing your requirements  – HSE First Aid Guidance – GEIS3
In some early years settings the requirement for First Aid is detailed in the Early Years Foundation Stage statuatory framework (EYFS)   – Further guidance is available on – GOV.UK
Not sure which course is right for your business ?  – Drop us a message or call to discuss your training requirements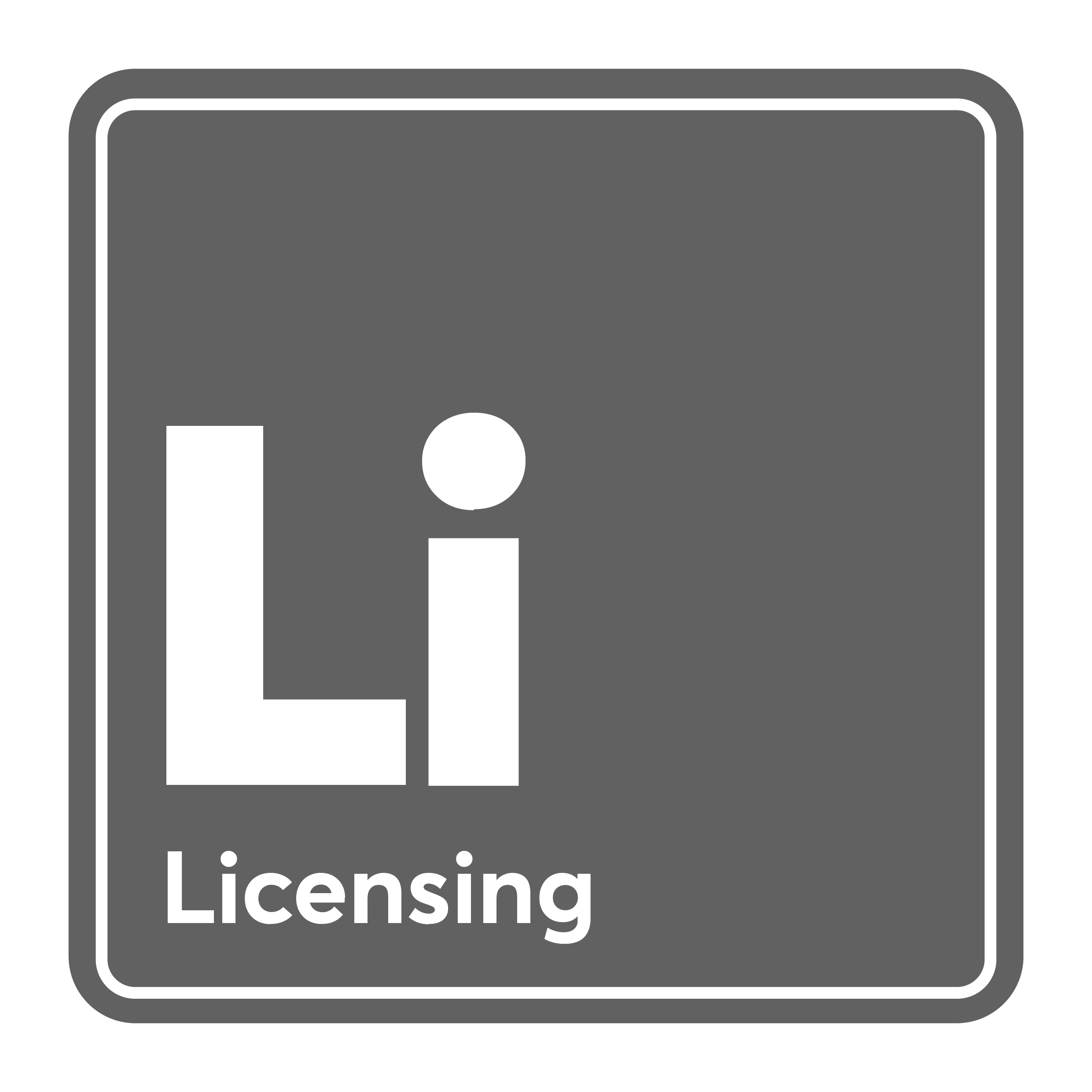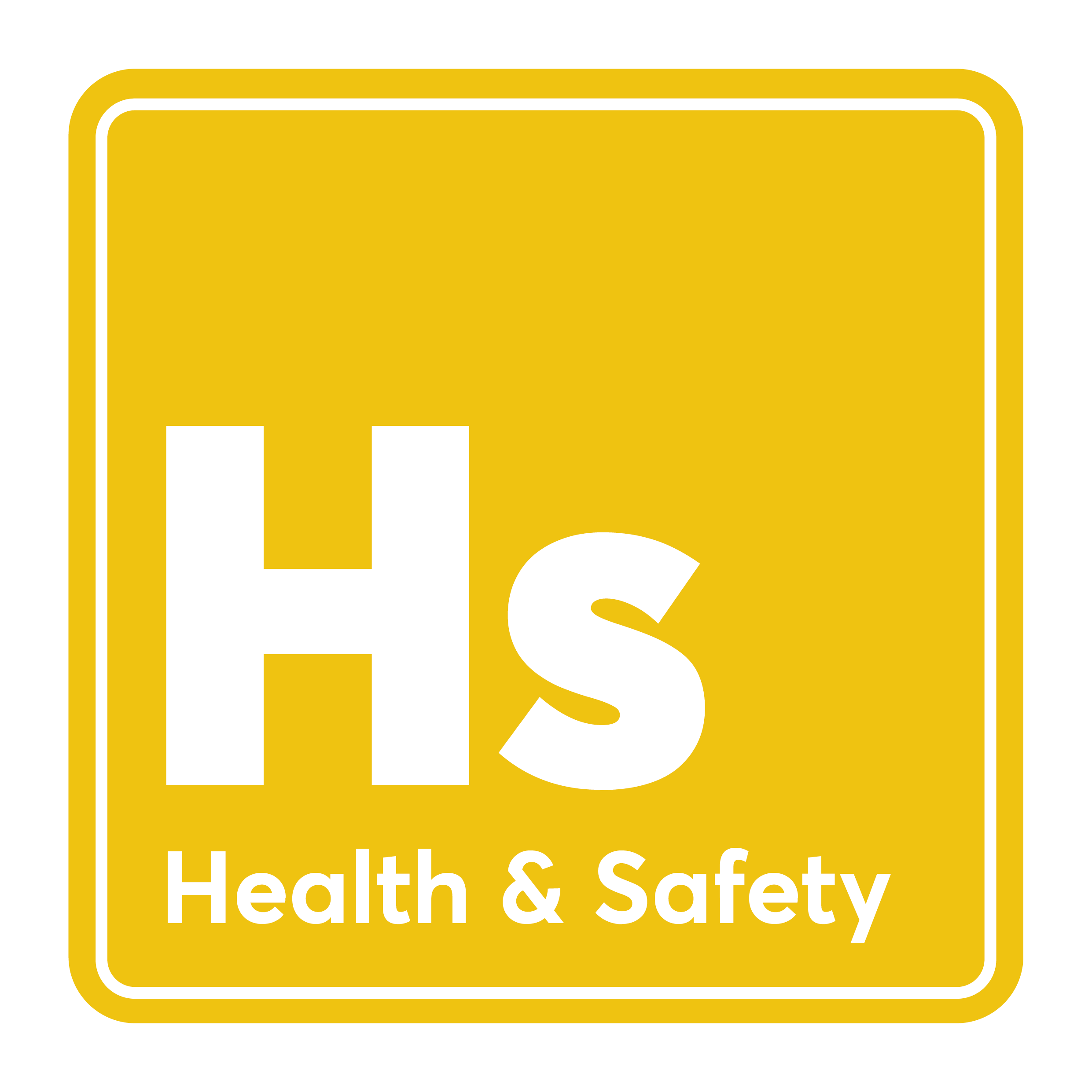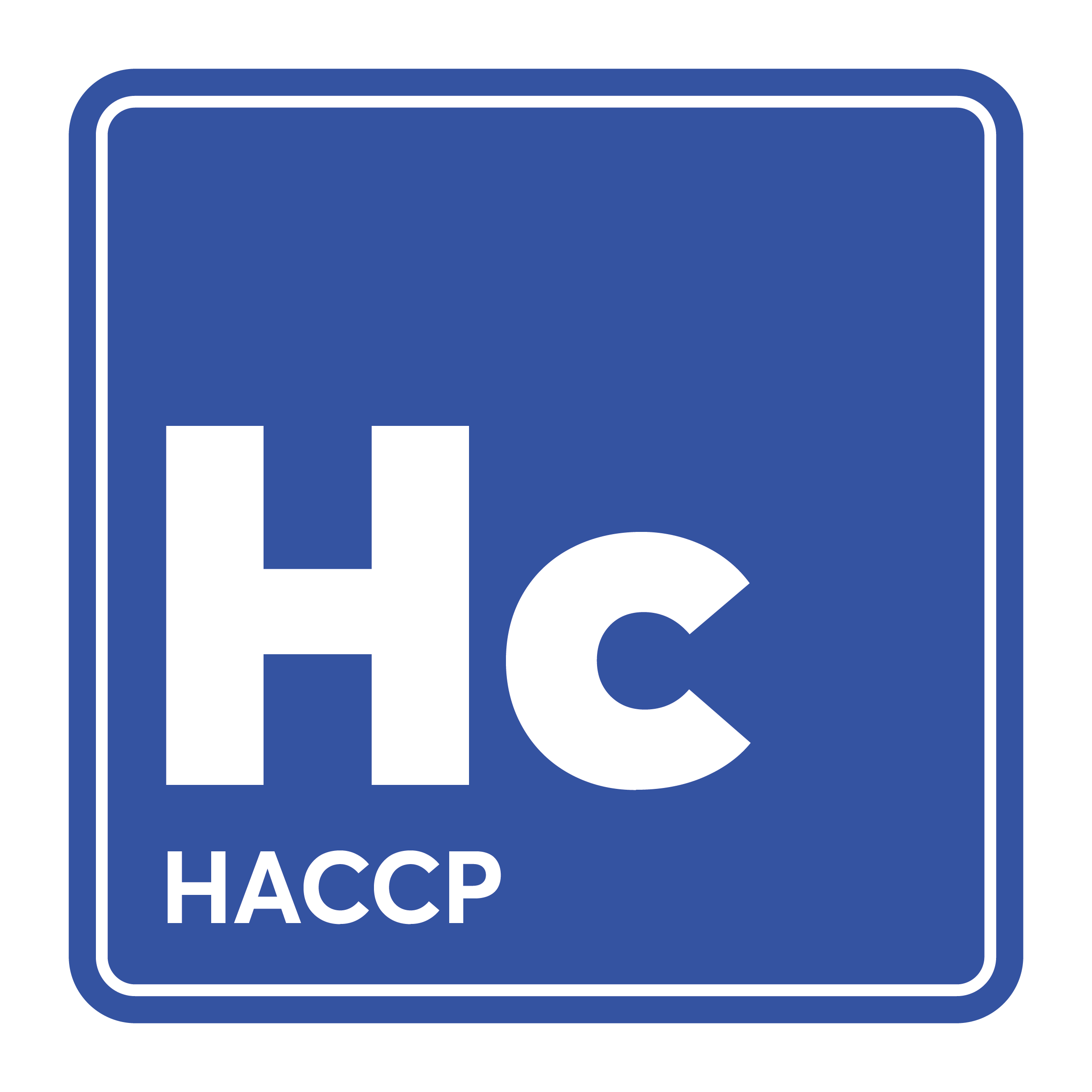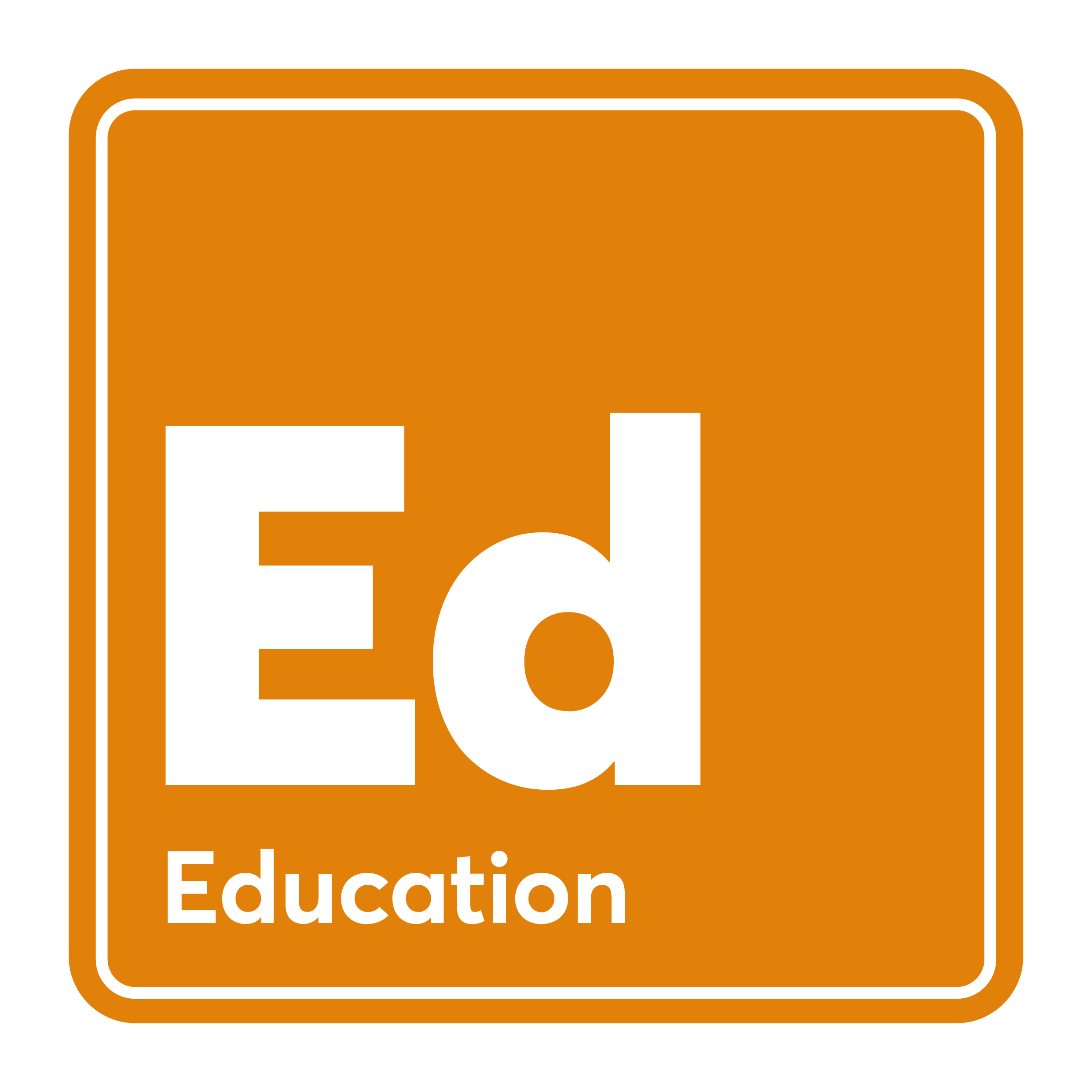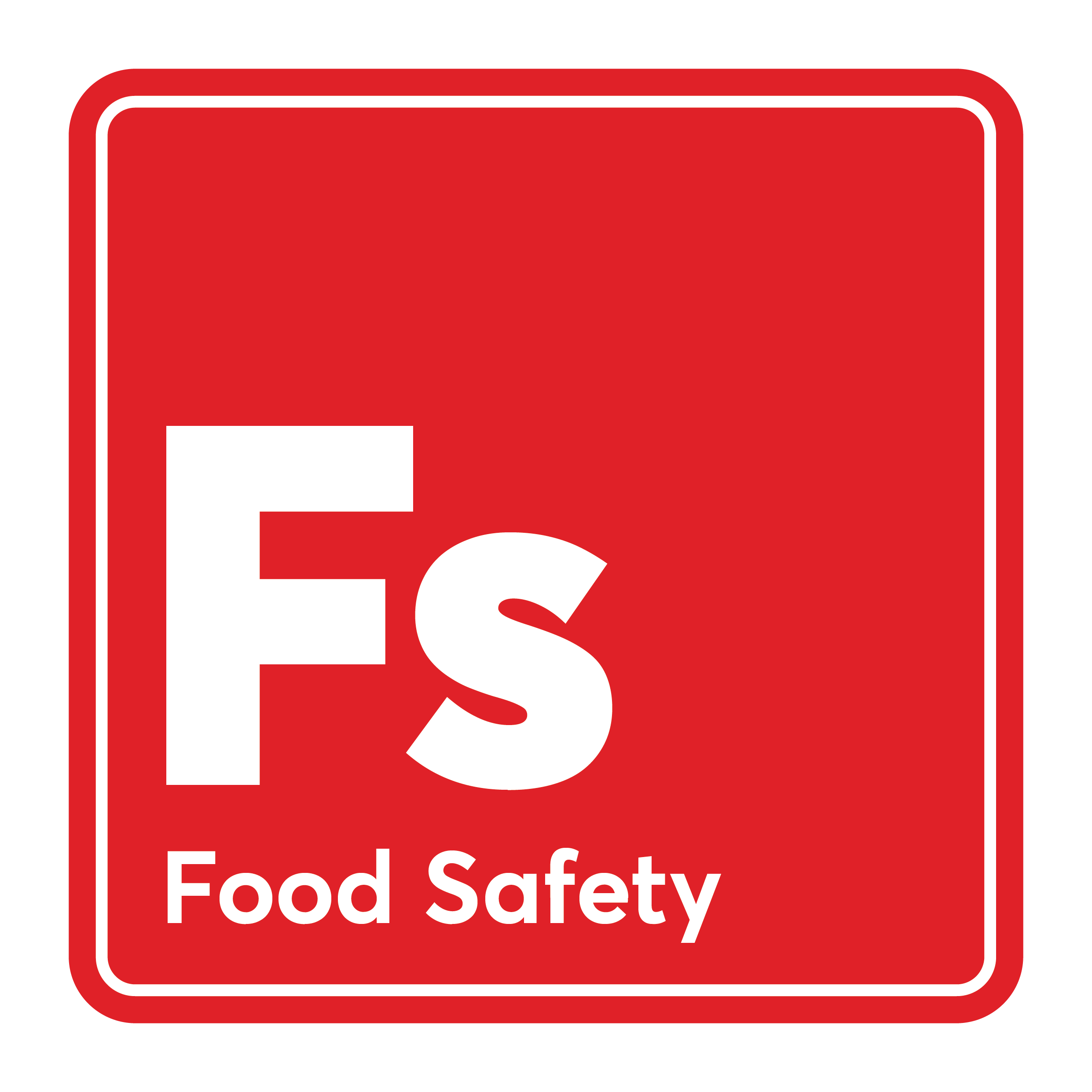 Address
NBV Enterprise Centre
David Lane
Nottingham
NG6 0JU